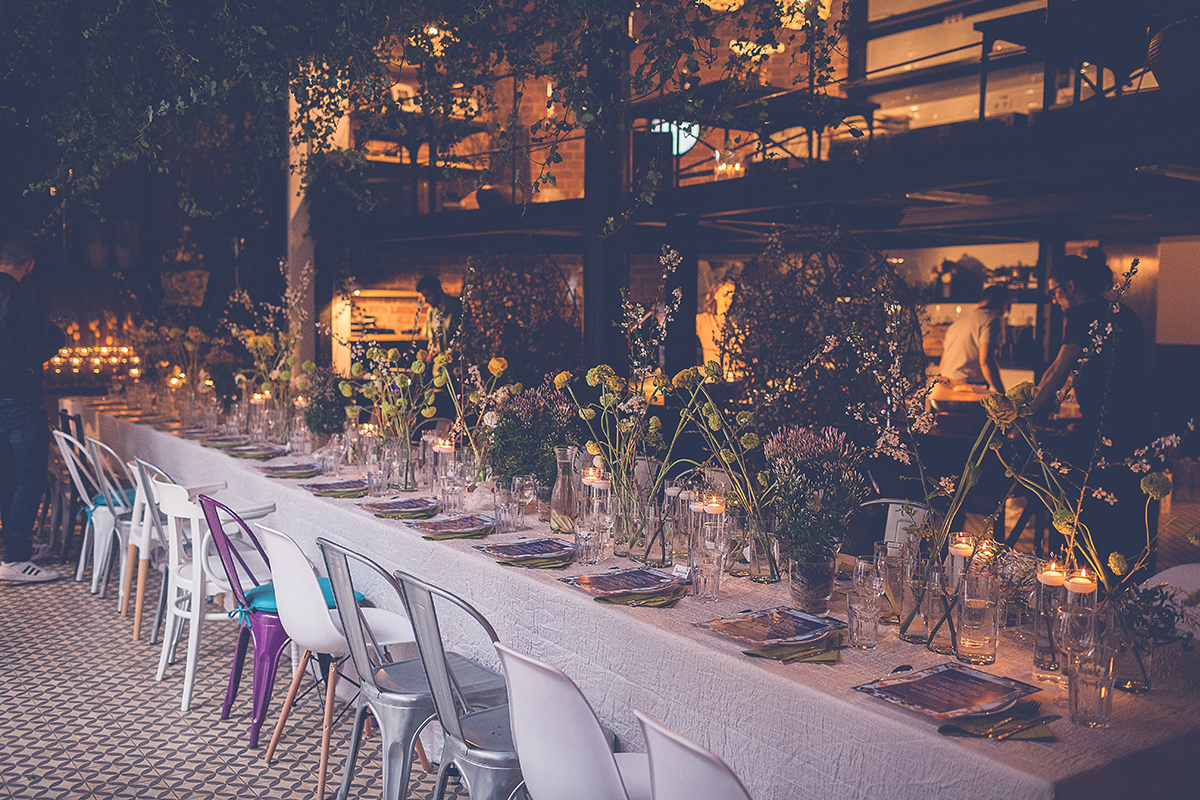 O SIMFONIE DE PRIMAVARA CU DEZLEGARE LA PESTE
Pe 5 Aprilie, orele 19:00, cinam impreuna in Duminica Floriilor. Ne strangem in familia #WE, pentru a celebra Sarbatoarea Floriilor, Primavara si Florile Lumii.
"Painea hraneste trupul, este adevarat, dar florile sunt hrana sufletului."
LOCATIE: Atelierul Floral Iris
DURATA EVENT: 19:00 – 23:00
Cel mai renumit designer florist din Romania, Nicu Bocancea, ne gazduieste in universul atelierului sau din Calea Mosilor nr.34. O cladire de patrimoniu, transformata de catre familia Bocancea intr-un spatiu care poate fi trecut pe lista locurilor de "pelerinaj" a iubitorilor de design.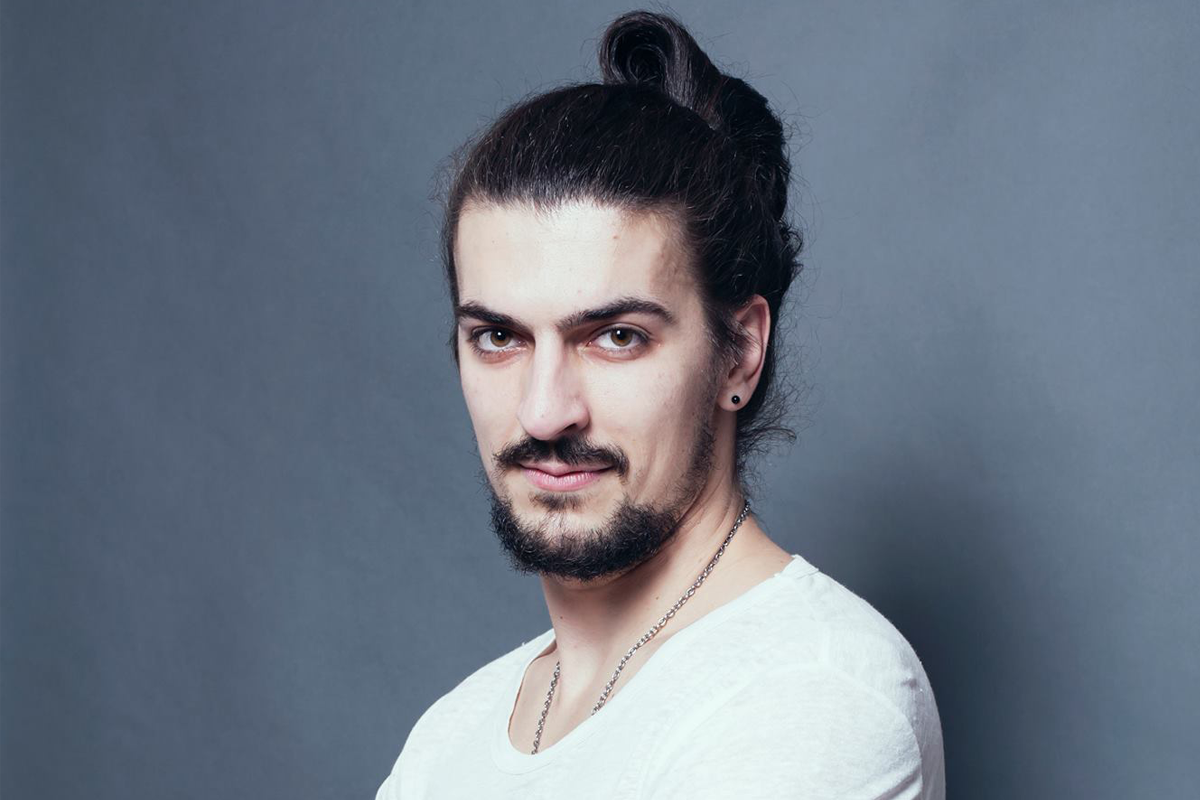 Meet the Chef – Alex Petricean, also known as D'Artagnan (and it's not because of the physical resemblance, but because he practiced the sword play for 15 years #both)
STARTER
Paradoxul Oului Incondeiat | O anticipare insinuata a oului de Paste, din care lipseste chiar oul!
FIRST COURSE
Salata Desfasurata de Sepie cu Musetel
MAIN COURSE
Biban de Mare, Piure de Fenicul cu Sofran, Raviolo cu Creveti, Ardei Tempura si Norisori de Lamaie
DESSERT
Tablou cu Flori | Surpriza Chef-ului