A quote
"What we do see depends mainly on what we look for… Though we may all look at the same things, it does not all follow that we should see them." – John Lubbock
A poem
We go back to our thursday vibes,
When pink & grey splashes collide.
We go forth to yet another night,
When friends & strangers are turning off the light,
For what is to be seen is in your plate,
And when we're being asked we call it fate.
A fragrance
Top notes: food
Middle notes: design
Base notes: togetherness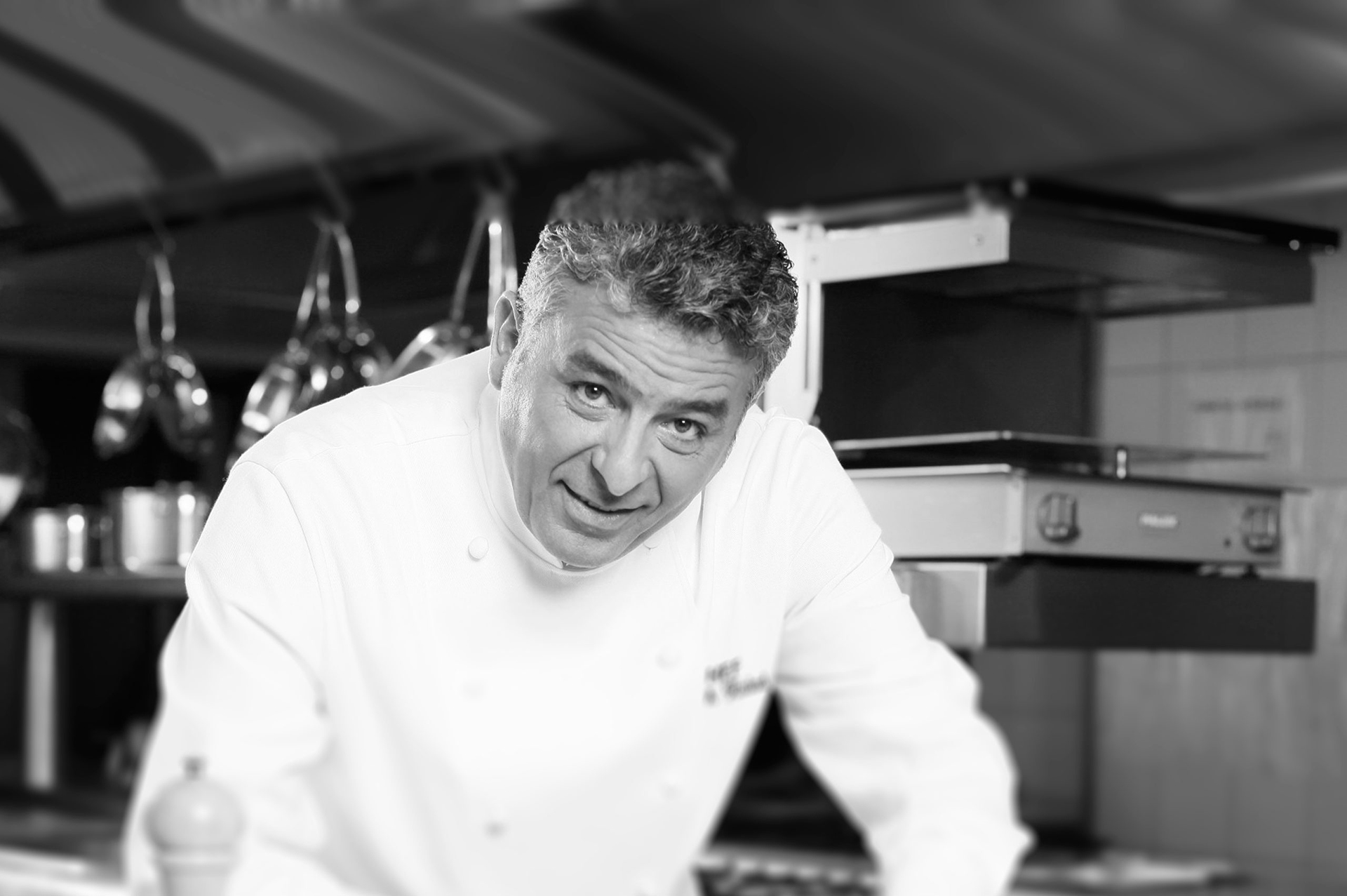 "Artists are the real architects of change."
By being an artist, chef Joseph Hadad is an architect of change, as there are some considerable changes he marked in the Romanian gastronomical scene.
Owning two restaurants in Bucharest, the prestigious Joseph and the newly opened Caju, Joseph Hadad needs no introduction, as he is considered to be… simply the best chef in Romania.
We are honoured and delighted to have him, for the second time, as a guest chef at our ephemeral restaurant.
Join us for dinner and indulge yourself in the culinary world of this great artist, cook, and not the least, man. Joseph.