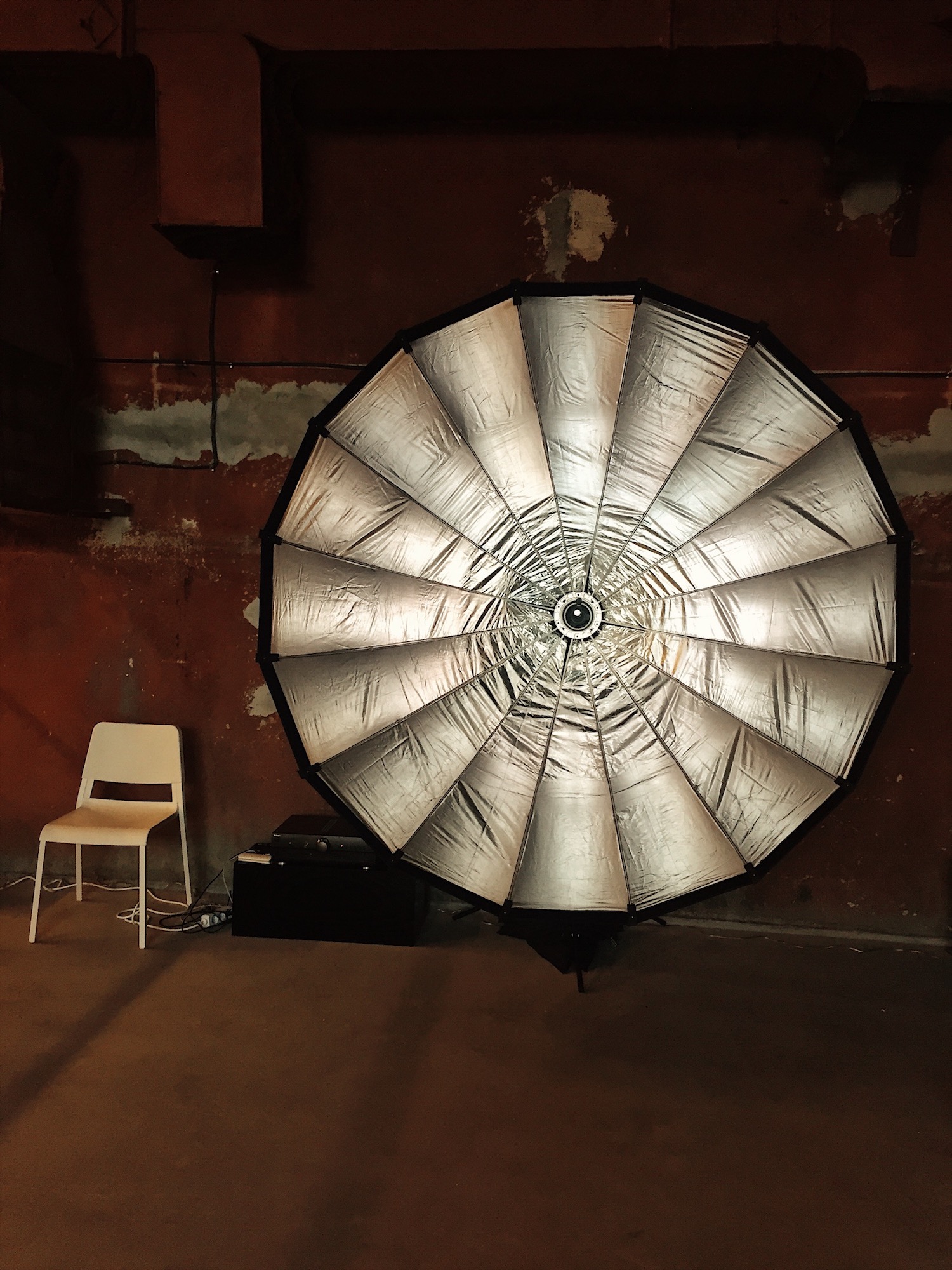 "Pleasured equally
In seeking as in finding,
Each detail minding,
Old Walt went seeking
And finding."
― Langston Hughes
Facts
A Date:  August 31st | An Hour: 8 PM sharp
The Story
Inspired by the stories of some soul seekers, we came up with a concept melted in jazzy rhythms, sea-breeze flavours and catchphrases that mean nothing, but everything.
A fashion photographer who lost his artistic purpose and found it between the rusty walls of a factory atelier that now became his studio. A Greek cook who lost his home-country in order to pursue his culinary call that was to take him in a ever-lasting multiple stops journey.
A team of creators that never lost their curiosity of seeking hidden spaces with tales to tell, while finding passionate men of saucepans & taste-healing edible poems.
The Cook
"Ever since I can remember, I had this passion for cooking, also being involved in the kitchen of my family's business. I decided to expand my horizons to improve my cooking skills abroad, so I left home and travelled for work and study to the finest places in Scotland. Graduating the School of Tourism in Rhodes, I got a scholarship that gave me the opportunity to cook in Saint Andrews, in a restaurant frequented by famous golfers and actors. I continued my career in Edinburgh, in a fine dining restaurant and in the home of ritual fine dining, Paris.
In 2000, I came back home to Greece to work for a superb restaurant in Athens, which stands in the top 3 restaurants in Greece, being awarded with 2 Michelin Stars, Spondi.
My journey took me to Cyprus, a place that was meant to steal my heart and that became my home for the last 16 years. The climate in Cyprus makes it a pleasure to cook, because you can find a wide range of fruits and vegetables, plus top quality fish.
Romania appeared to me as a curious and interesting destination for my ever lasting cooking journey."
– Pavo Delo
THE PROPOSAL
Join us for dinner.
A simple proposal that earned its inflexibility after 3 years continuous of dinner-sketching.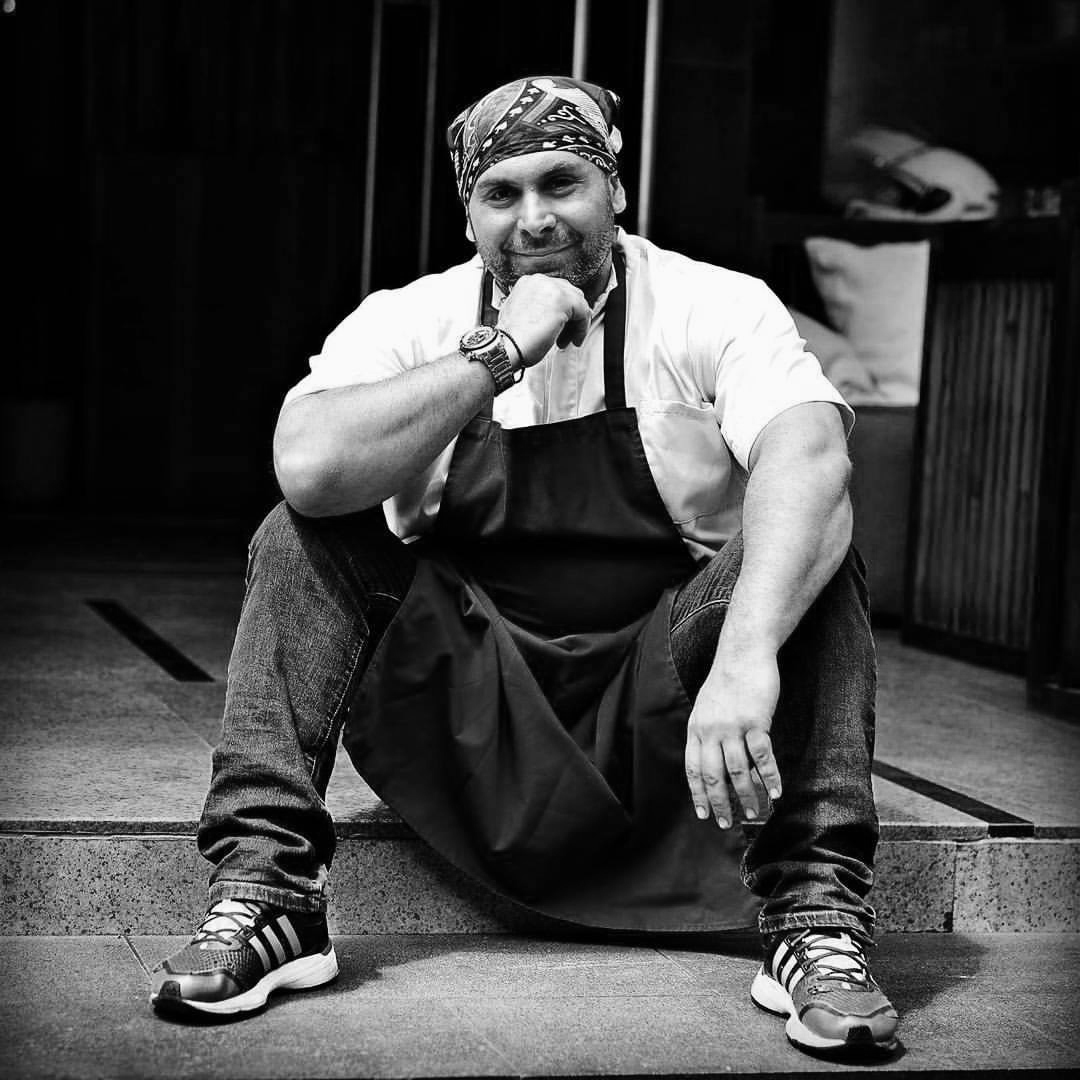 AN INTERVIEW WITH THE CHEF
1. The most remarkable reference in your professional background as a Cook?
I was quite fortunate because while working in Scotland, in a hotel for golfers, I got the opportunity to cook meals for very famous people and the feeling was superb.
2. Your culinary approach in 3 words:
Cooking is not about the recipe, but about the soul you put into the recipe. So one world is enough to describe my culinary approach.
3. The taste of your childhood:
I was raised by a grandmother with great cooking skills, so I will never forget some of her specialities, like the mousaka, the marinated meatballs, the fried cod fish with garlic puree or the beef with tomato cinnamon infused wine sauce.
4. Assuming you were invited to create the menu for the festive dinner of the Nobel Prize Gala, what main course would you propose?
Rib-eye steak, served with smoked onions and a brandy pepper sauce.
5. What is the story of the menu created for the WeDine dinner-event?
The salad of eggplant is a classic Greek appetiser, while the walnuts and smoked paprika are giving a twist to the classic recipe.
Saganaki is a very popular dish that anyone can find during the summer season on any Greek island. I added a forest fruits coulis to give a refreshing fragrance to the dish.
Watermelon and strawberries can be fascinating when combined with the bitter taste of the green salad leaves. The Mizithra cheese gives the final saltiness to the dish – a piece of each ingredient makes one perfect bite.
I can't imagine a Greek main dish without the lamb meat; it comes with a fresh tomato sauce and the excellence of the red wine, together with the aubergine purée, add a bitter-sour flavour to it.
Cheesecake is a well-known dessert in the Western world, but recently a recipe of the famous dessert was found in excavations in Greece, which proves the existence of this famous dish in the Greek antiquity. The Greek yogurt and the honey are the key ingredients of this twisted dessert.