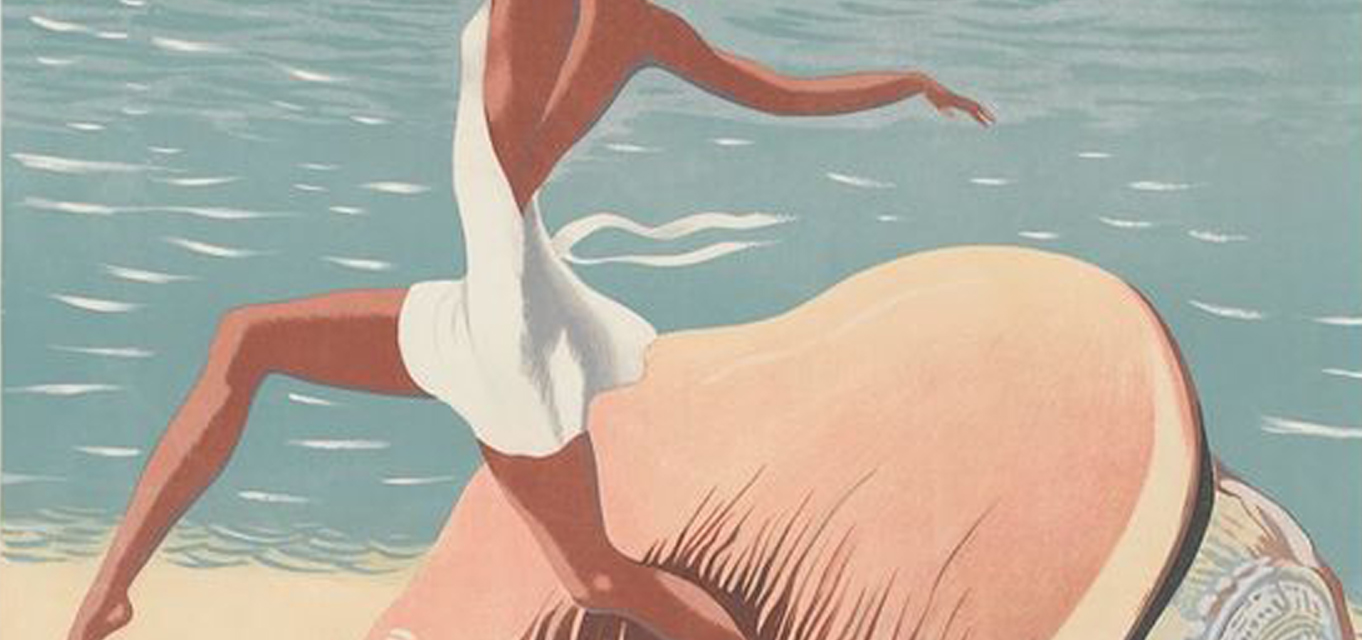 LE GRAND BAR BASQUE ET LE RESTAURANT ÉPHÉMÈRE
JOI, 21 IULIE, 20:00
LOCATIE SECRETA
locuri limitate | eveniment dedicat persoanelor peste 18 ani | spatiu exterior
Friends, Strangers
And all the "Epicurious" Spirits left in the City,
We are happy to invite you to dine & wine with us, while celebrating the frizzante evenings of the riviera era. Biarritz, San Sebastian and the legends of the coastline, they all inspired a dinner dedicated to the basque cuisine, to the summer wines and jazzy rhythms.
With roots in San Sebastian and in the Michelin starred Kitchens, Chef Franz Conde will flavor our night with authentic dishes. Discover the Menu and the Food Manifesto bellow.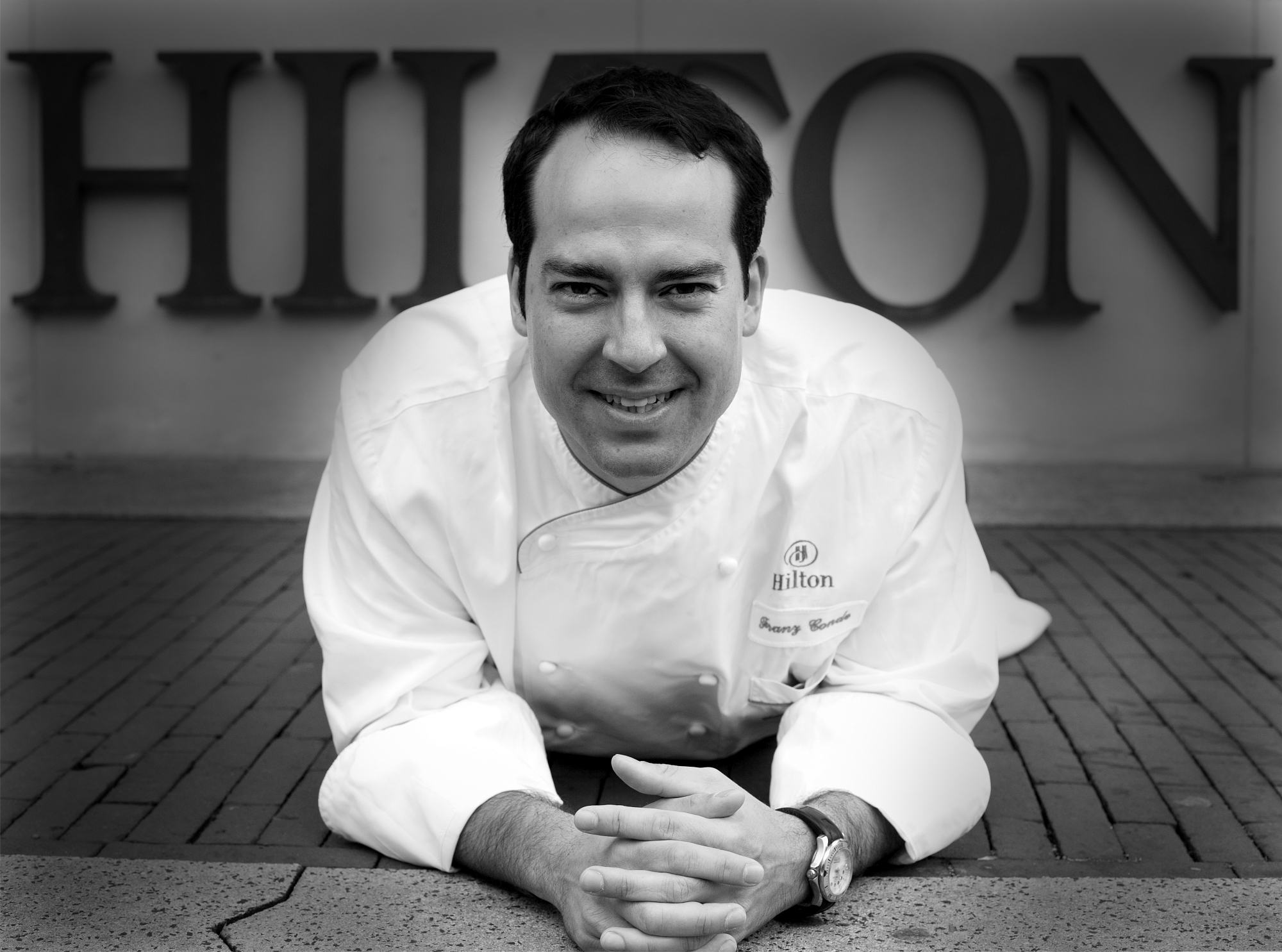 Franz Conde started his career in Venezuela, where he graduated from the country's premium chef's academy, CEGA – Centro de Estudios Gastronomicos. He then began his apprenticeship in Italy at Aimo e Nadia (2*Michelin), Antica Osteria del Ponte (3*Michelin), Enoteca Pinchiorri (2*Michelin) and San Domenico (2*Michelin).
He continued his professional career in Southern England, where he headed and cooked for Aragua Restaurant, then moved to London as Group Executive Chef for Gaucho. He started working in the hospitality industry as the Executive Sous Chef of Ciragan Palace Hotel Kempinski in Istanbul.
MANIFESTO
"Art is traditionally deconstructed into its three aspects: form, function and content.
Most chefs operate nowadays under the premise of Clement Greenberg that "form is content", meaning that the way a dish looks is in itself what a dish is. In my opinion, this is a concept that successfully applies to abstract painting and the entertainment world, but not necessarily to cooking. For example, we as spectators are not really interested in who the real Kim Kardashian is, but mostly on how she looks. The way she looks is who she is. My philosophy, therefore, consists in avoiding being the Kim Kardashian of cooking. Form and content.
In regards to function, I am an Epicurean in its original meaning. I believe that food serves the purpose of bringing people together to mark the great events in life: a baptism, a marriage proposal, a wedding, but also to celebrate the everyday little victories: a cold beer with snacks at the end of a working day, soup after a mountain walk or a on Sundays.
For the WeDine dinner, I want to celebrate the informal cacophony that it is eating in the Basque country, the only place in the world where gastronomic rules are broken successfully one after another, like an epicurean -akelarre-."
5 PINTXOS
five San Sebastian amuse-bouches
PIL-BLANC / PIL-NOIR
scallop and calamari in black and white pil-pil
EMPANADA TXIKIPUI
chicken empanada, salsa verde, salsa piment
ART NOUVEU
savarina, goat milk's flan, strawberries in white wine