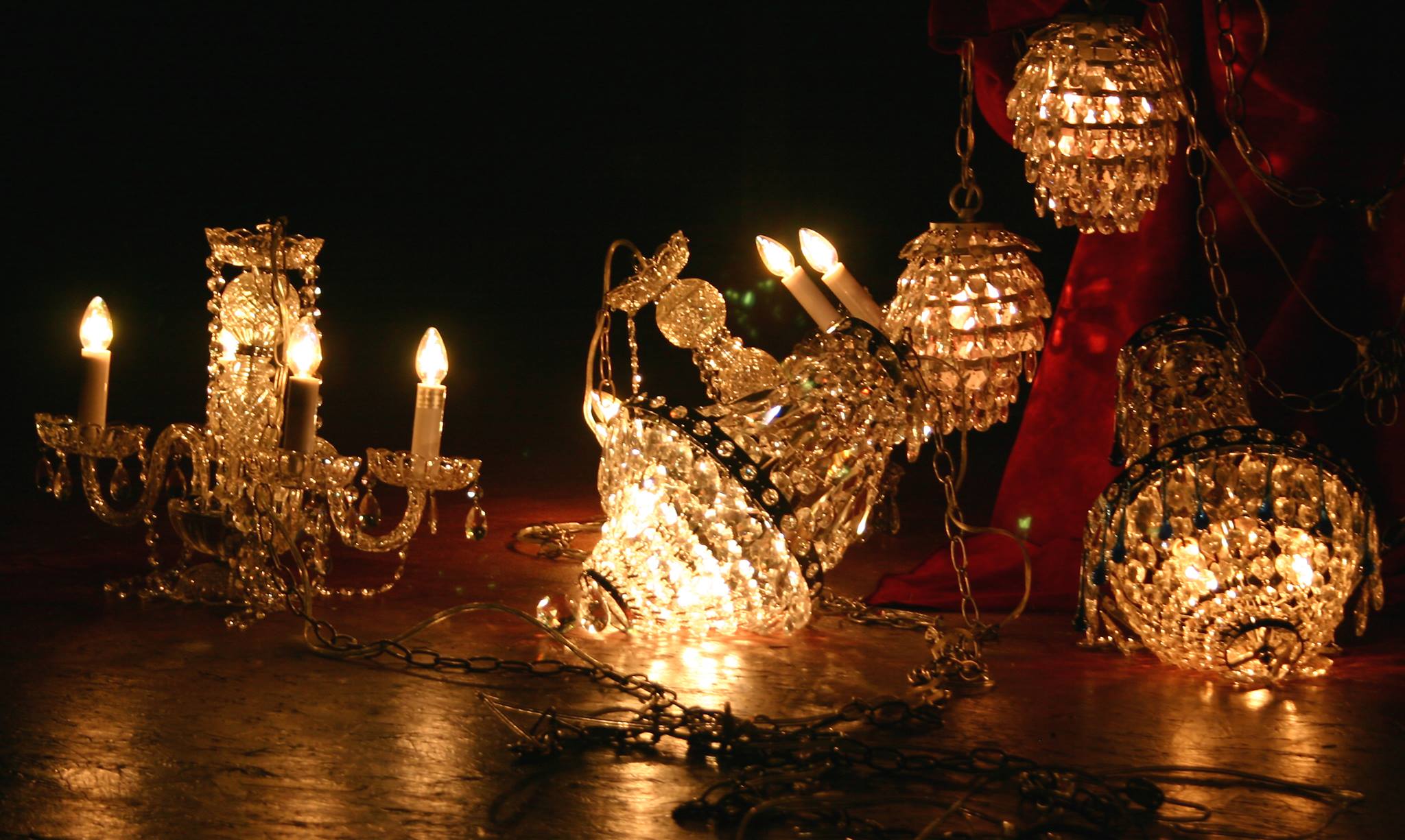 GIVE US
ONE MOMENT IN TIME
December 31 | 21:00
To properly celebrate all that was and all that shall be.
The past and the future, united, merged, combined in one single night.
Let us be the voice of the new beginning, while singing the song of the grand finale.
"For last year's words belong to last year's language
And next year's words await another voice.
And to make an end is to make a beginning."
― T.S. Eliot, Four Quartets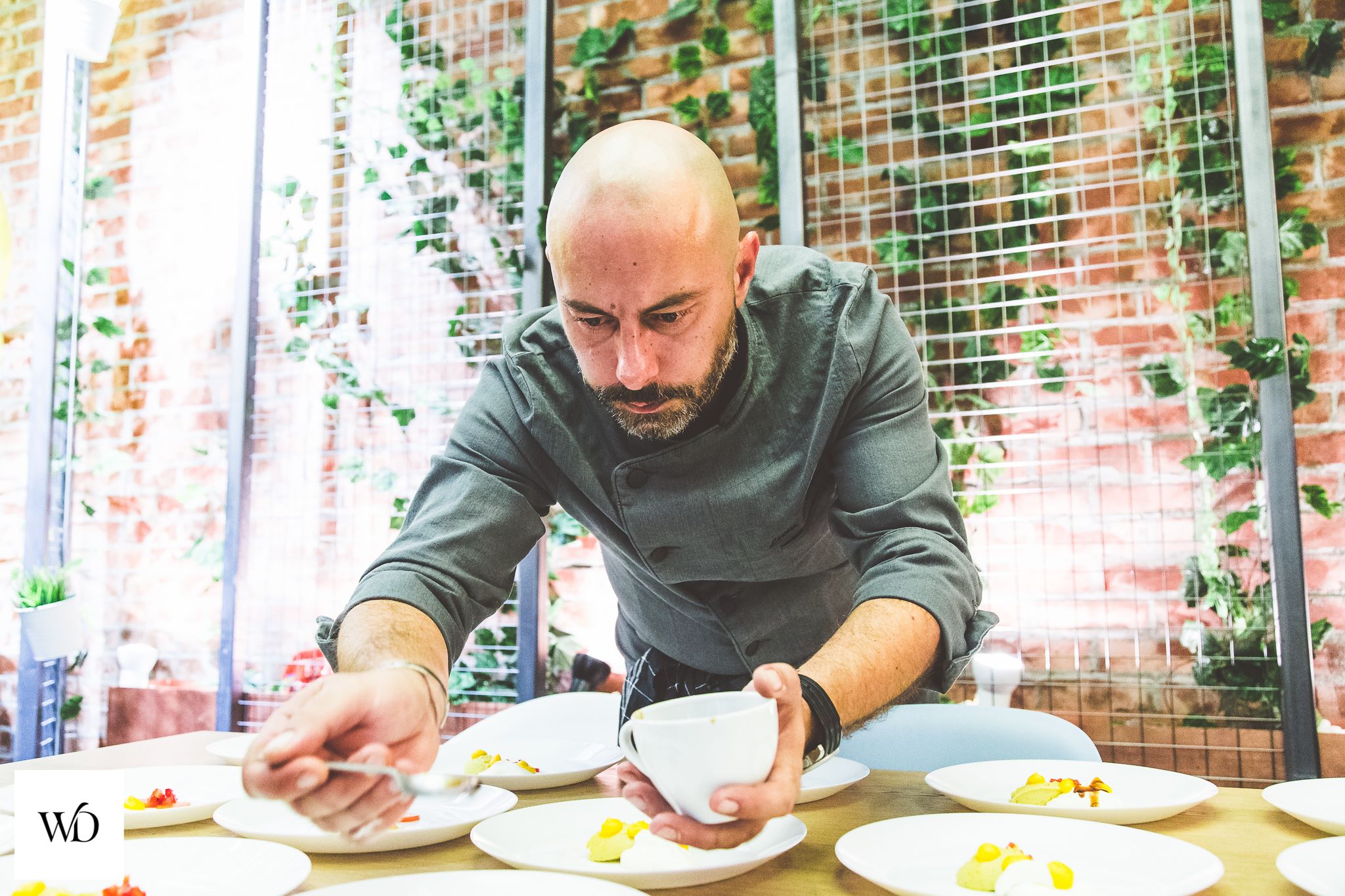 Sous Chef – Liviu Chiorpec
For this Celebratory Edition, we chose Liviu Lambrino to create and cook the Festive Menu, as we are very much attached to its passionate creativity when it comes to menu sketching. We are constantly collaborating with Liviu on our private dinners, as his "fusion vision" matches ours.
Ouverture
Creme Cuit Aux Pommes
apple and rosemary panna cotta + air of parmigiano
—
Entre
Oeuf Fauxberge
ostrich liver pâté, flavoured with white wine and tarragon reduction, covered with a butter shell and a spicy panko crust + cranberry sauce + crispy herbal baguette
—
Plat de L'ocean
Trois Amis à L'ombre du Récif
lobster, shrimp, baby-octopus + leek, bacon, coral, sea grass + lime foam
—
Plat de la Terre
Canard Dans le Jardin à la Recherche de L'orange
duck breast + farm vegetables puree and textures + oranges reduction + micro-greens
—
Dessert
Gâteau Perdu aux Chocolat
chocolate and cointreau cremeux + espresso & mango double cheese mousse + creme anglaise + almond crisp
—
Mini Tarts Buffet
hummus, curcuma, pulled pork, pomegranate & almond flakes
white beans puree, hoisin sauce, pickled onion & bacon crisp
leek, poached butterfish & wakame
chocolate & fruits
cheese mousse & fruits